— Mount Alexander Sustainability Group
Acknowledgement of Country
The Mount Alexander Sustainability Group would like to acknowledge the traditional owners of this land, the Jaara Jaara people of the Dja Dja Wurrung nation whose members, elders and ancestors have been custodians for many centuries and continue to perform age old ceremonies of celebration, initiation and renewal. They continue to play a vital and unique role in this region.
MASG is the peak sustainability organisation for the Mount Alexander Shire, delivering education, research, advocacy, and endorsement for shire wide sustainability and clean energy initiatives.
​
The Mount Alexander Sustainability Group was established in 2006, by a passionate group of locals who wanted to see coordinated action on climate change and support the Mount Alexander Shire Community to work towards a sustainable future.
​
It has a focus on projects and programmes that can achieve significant advances towards zero net emissions by 2030. These have shown that big gains are achievable in Waste Reduction, Renewable Energy, Agriculture and Energy Efficiency.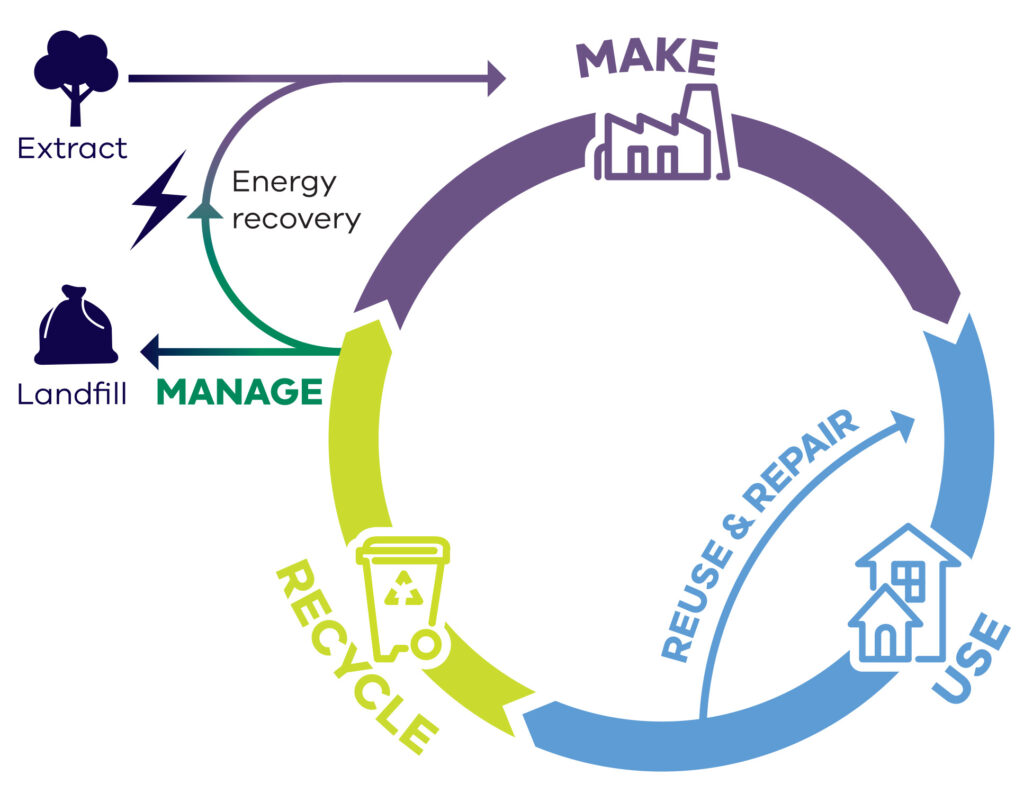 Zero Net Emissions by 2030: A local target we can achieve.
As an organisation MASG is committed:
To significantly reduce the region's contribution to greenhouse gas emissions.

To target zero net emissions by 2030 in the Mt Alexander Shire.

To encourage, support and partner with other organisations and business to help the shire reach this target

To protect, and where necessary, enhance the built environment.

To help build and nurture a community in which relationships, social justice and creativity are highly valued.

To Seed, Support and Deliver projects which have aligned goals and are strongly supported by the local community.

To have projects which optimise the use of local resources.

To have financial, social and sustainability benefits realised in the local community and its economy.
Our members are householders and local schools, businesses, and community organisations. A charity and non-government organisation, MASG can receive tax deductible donations to assist us with our work.
MASG staff and dozens of volunteers are working on positive responses to climate change and peak oil; and are seeking ways to get renewable energy systems in place in this region.
​
Castlemaine is the largest town in Mount Alexander Shire, 120km north-west of Melbourne and home to over 20,000 people. Our initial focus is on reducing our carbon emissions through improving energy efficiency and increasing the supply of renewable energy.
The MASG staff and Committee are continually responding to partnership requests, and work to support local organisations, businesses and projects by sharing resourcing, providing financial auspice, volunteers and exposure through our marketing networks.
Click here to see The MASG Guide to an Auspice Agreement
Current and part partnerships and supported organisations include:
The Mount Alexander Sustainability Group is an incorporated, not-for-profit organisation on the 
Register
 of Environmental Organisations with the Department of Environment and Heritage.
Local donors provided seeding money to enable MASG to start. We have obtained funding from Commonwealth, State, and philanthropic organisations to keep our work going, and we are on the Register of Environmental Organisations so donations to MASG are tax deductible.
Our Current Funding Partners Include: Mount Alexander Shire Council, Maldon and District Community Bank, Lord Mayor's Charitable Foundation, McKinnon Family Foundation, The Angel Foundation.
Minutes of committee meeting
If you would like to receive a copy of the latest Committee meeting minutes please email admin@masg.org.au